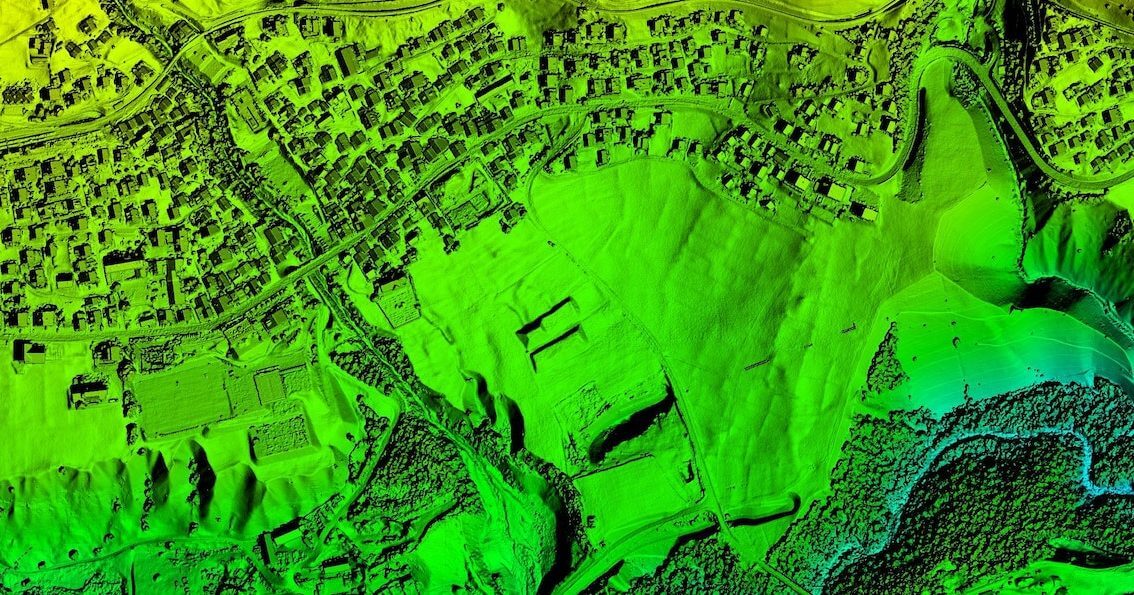 cropped-digital-surface-model
Using drones in Surveying and GIS
 Drone technology represents a huge potential for surveyors and GIS professionals. It greatly cuts the cost and work hours of data capture. Further, you can survey otherwise unreachable areas and deliver high-resolution aerial maps that would be otherwise impossible to produce in a safe or cost-effective way.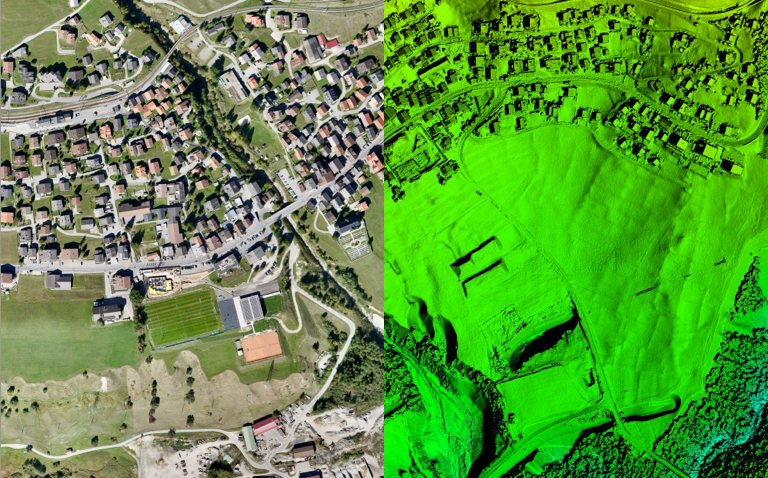 What are drones used for in surveying?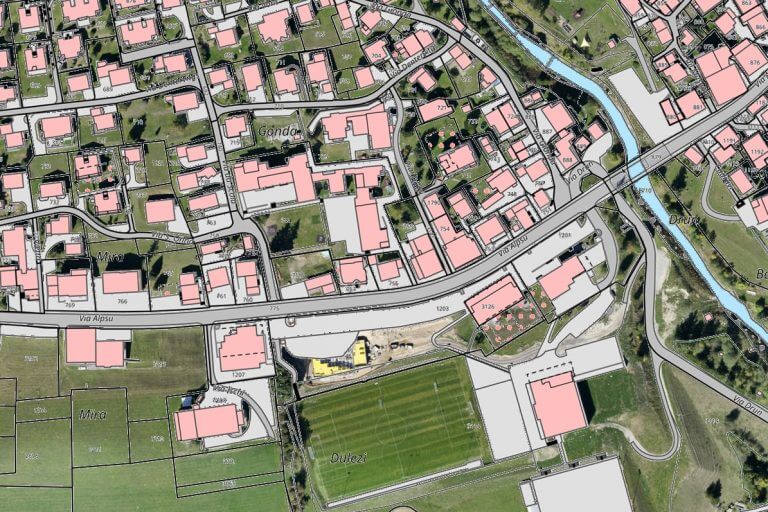 Land surveying / cartography
Survey drones generate high-resolution orthomosaics and detailed 3D models of areas where low-quality, outdated or even no data, are available.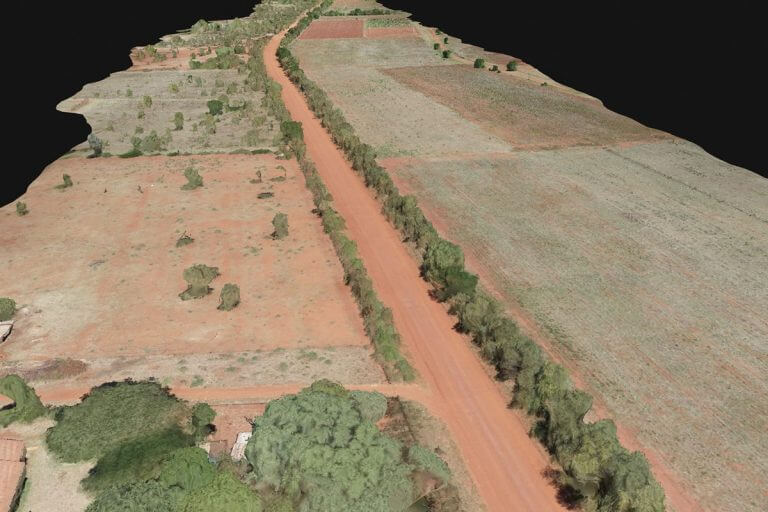 Land management and development
Aerial images taken by drones greatly accelerate and simplify topographic surveys for land management and planning.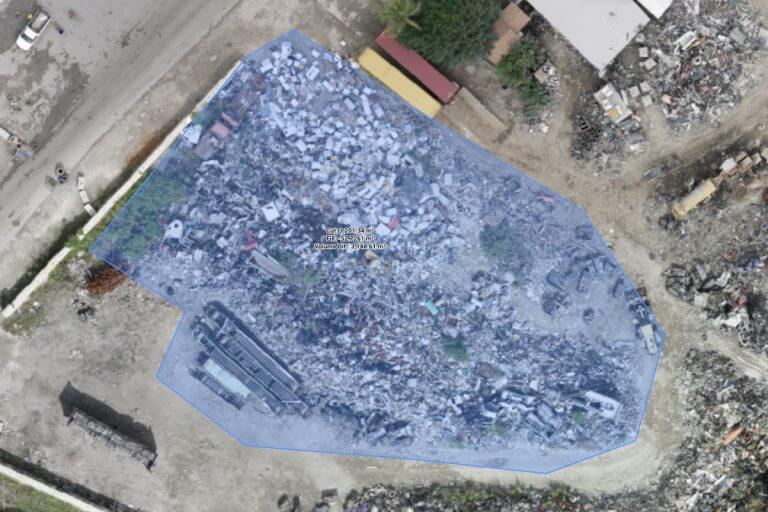 Precise measurements
High resolution orthophotos enable surveyors to perform highly-accurate distance and surface measurements.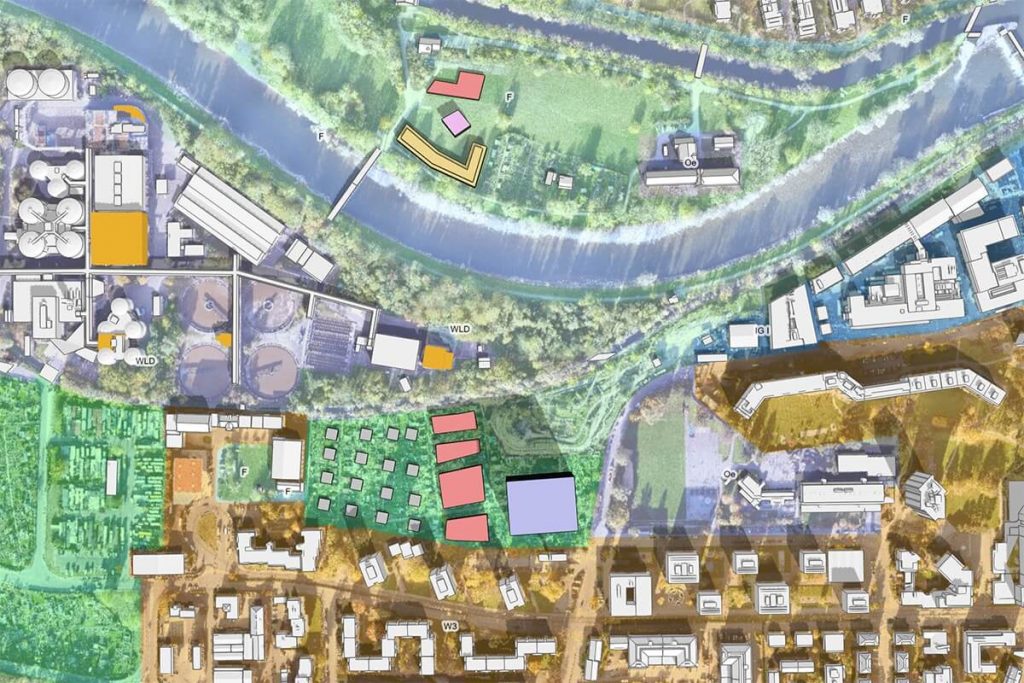 Urban planning
Thanks to drones, urban planners can collect large amounts of up-to-date data in a short period of time and with far less staff.