Operational Guidance & Consulting
Creating value with digital transition
Launch and Scale Your
Drone Operation
Improve your processes, reduce your costs!
There are tremendous benefits in adding drones to your business, but getting started can be complex, confusing and requires a hard work. Work with experts who have helped dozens of companies launch and grow their drone programs and operations. Drone technology is evolving rapidly, making drones more versatile and better equipped for commercial needs. The difficult part is determining how drones fit your organization's specific goals and ensuring your pilots are safe and qualified.
Ghostysky has helped dozens of companies start and implement drone programs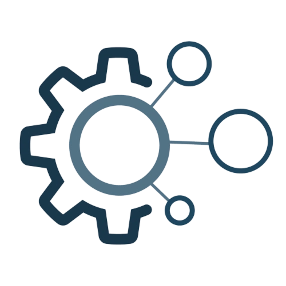 Drone Strategy Development
We provide a system of recommendations for clients who want to add drones to their organization. Designed to easily implement new processes.

Standard Operating Procedures
Development of best operating procedures for drone operations, based on best practices standards.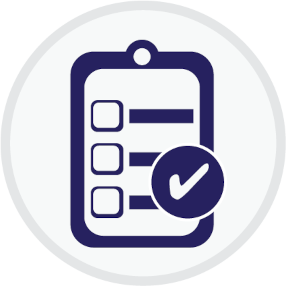 Solutions based on requirements
Field of drones applications increase every day, for all type of business. Deep requirement analyis for best accurate solution.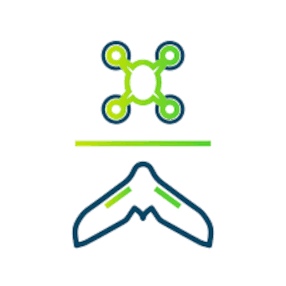 Providing first service
Implementation of services from Ghostysky could be the best approach to share the drone process.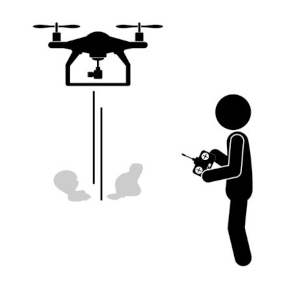 Pilot Development and Management
We provide training sessions and certifications for drone pilots. This includes providing technical and practical knowledge.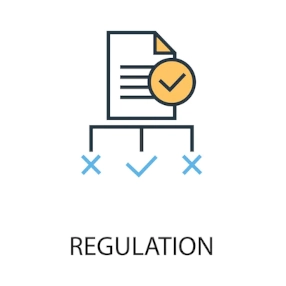 EU Drone Regulation support
Support in the implementation of new EU drone regulation, regarding scope and rules for drones and pilots.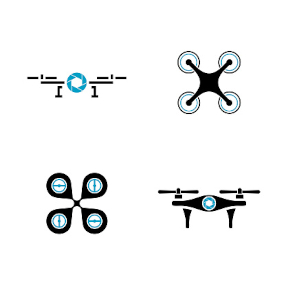 Equipment advice
Some clients do not want to deal with the hassle of purchasing equipment, accessories, or insurance. We do the research and procurement for them, setting them up with the best package for their budget & use case.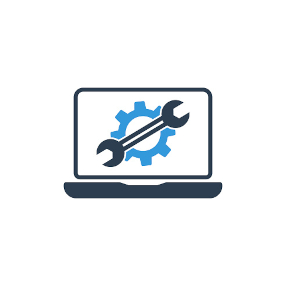 Software Advice
Finding the best software to fit your drone needs can be difficult. Our experts recommend the software to help you use your drone to its fullest extent.