Aerial professional solutions
We develop aerial solutions for business requirements
We guarantee the best professionals for your project with the focus of providing high-quality service for you.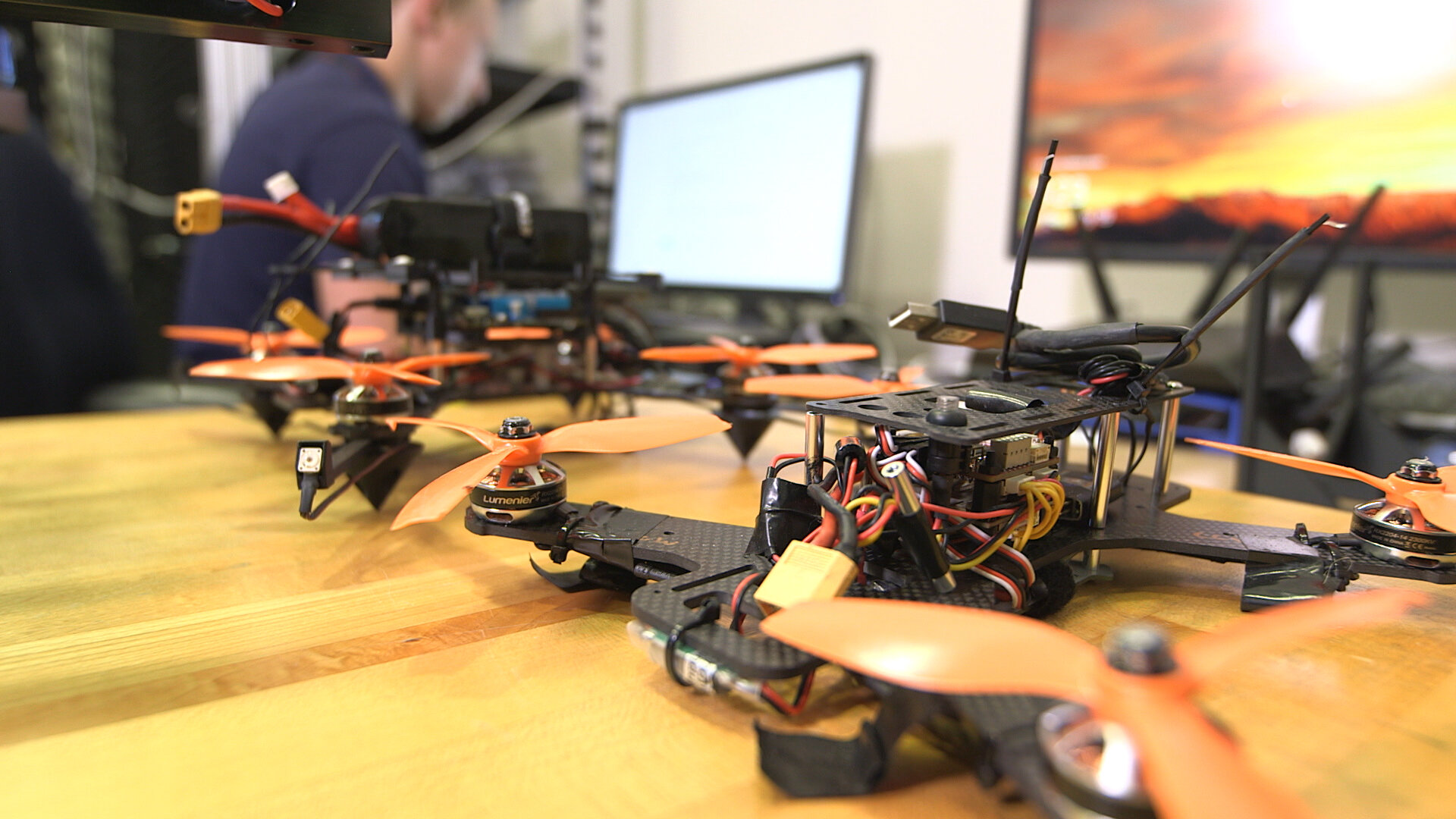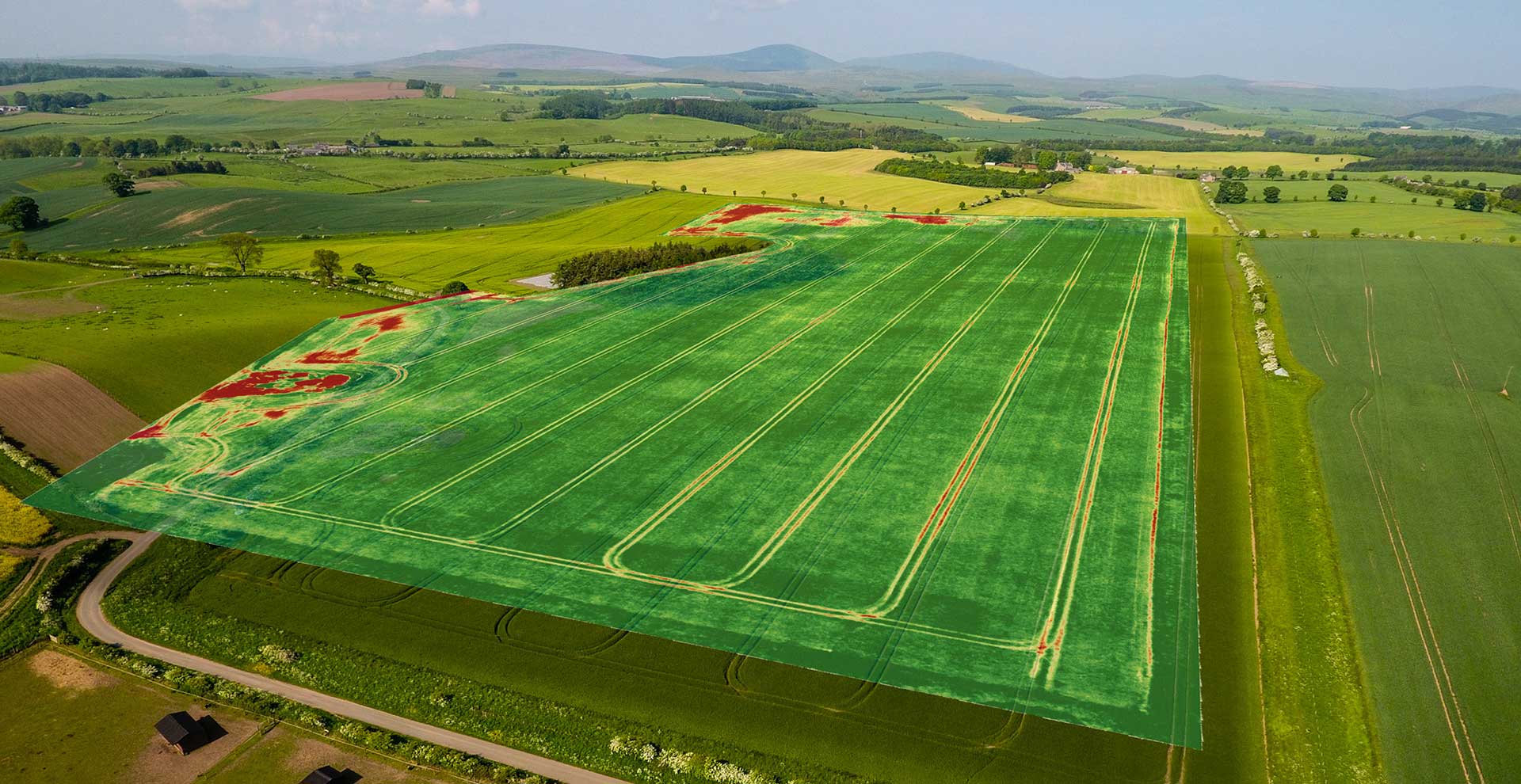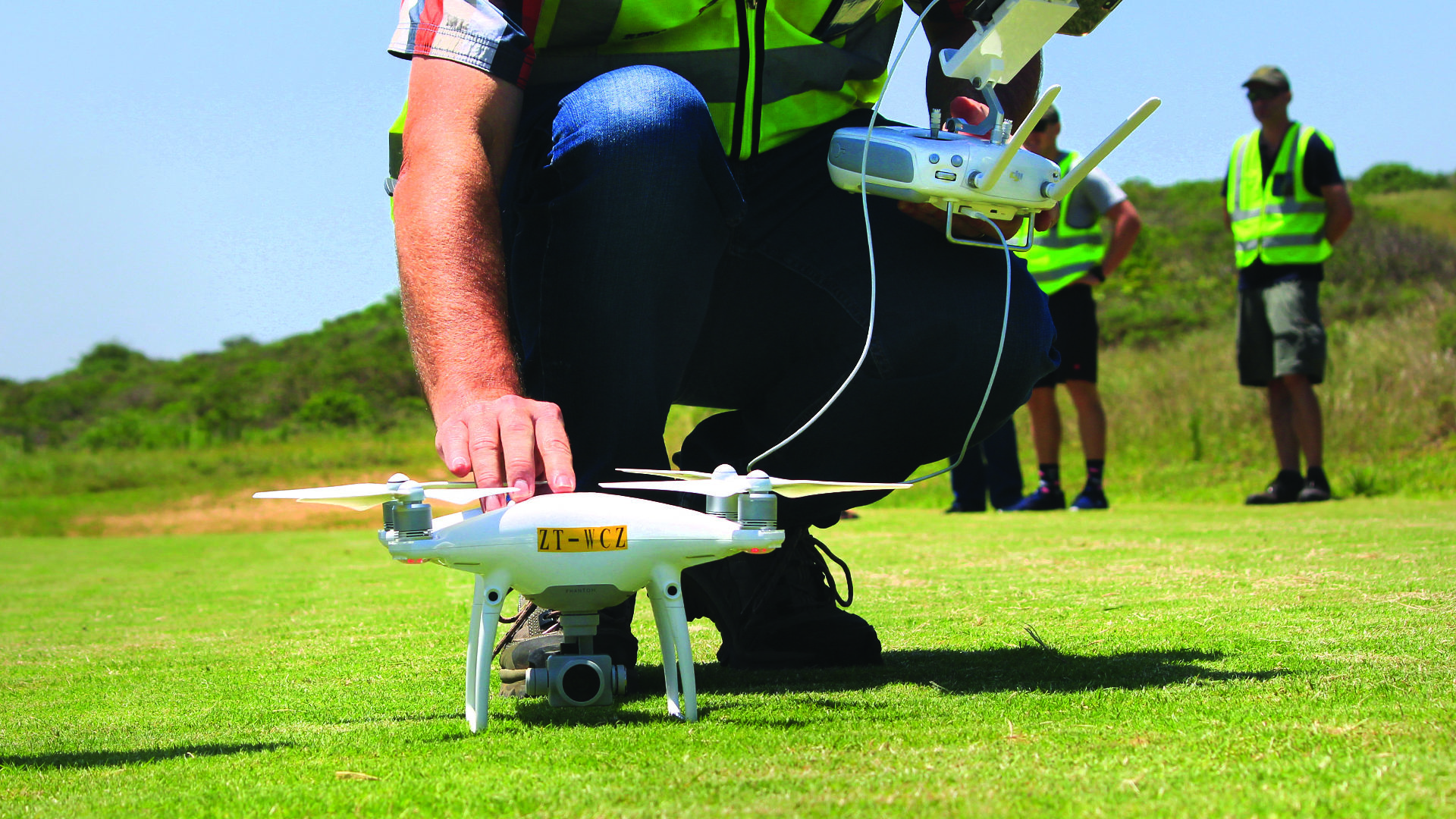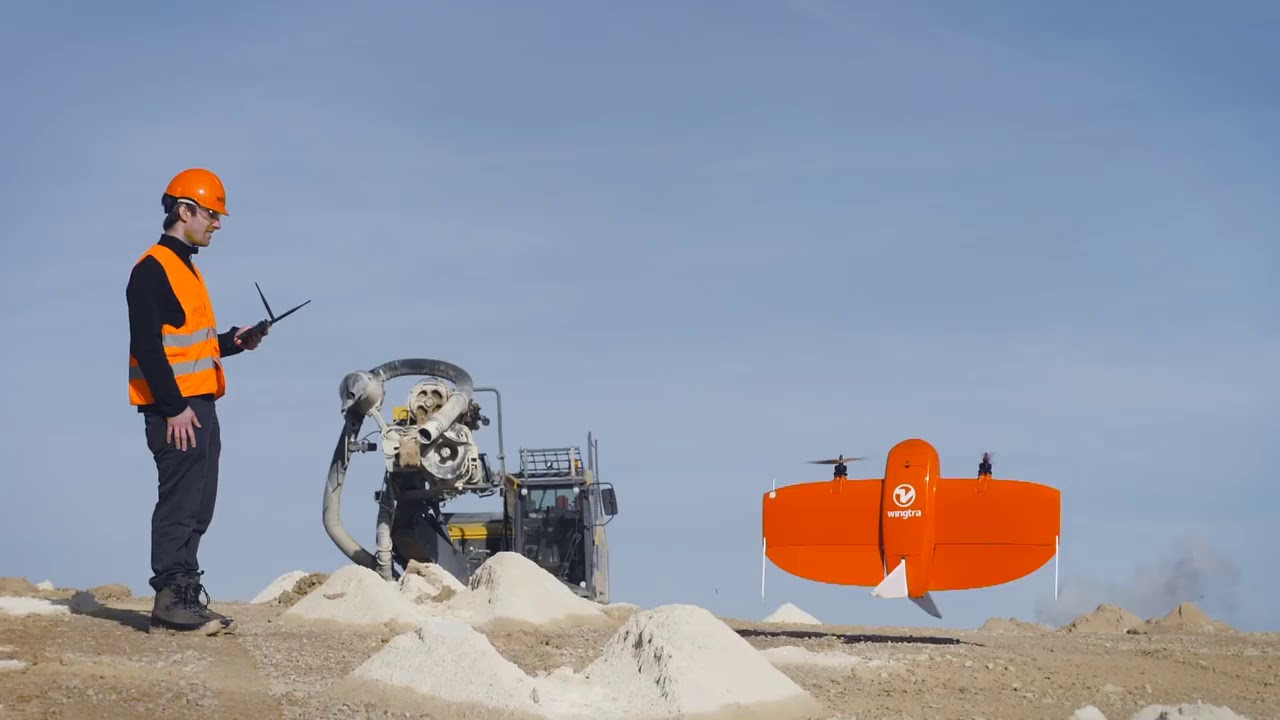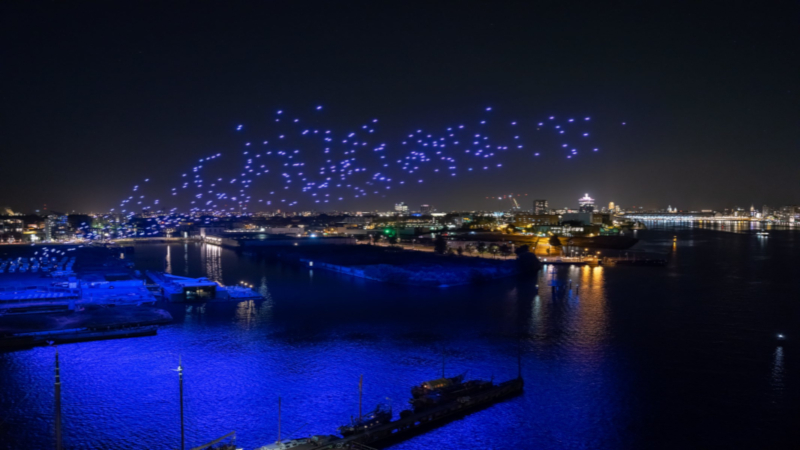 We deliver large-scale aerial light shows using numerous colorful drones in custom formations. Our drone displays are the perfect tool for tailored branding of grand outdoor events.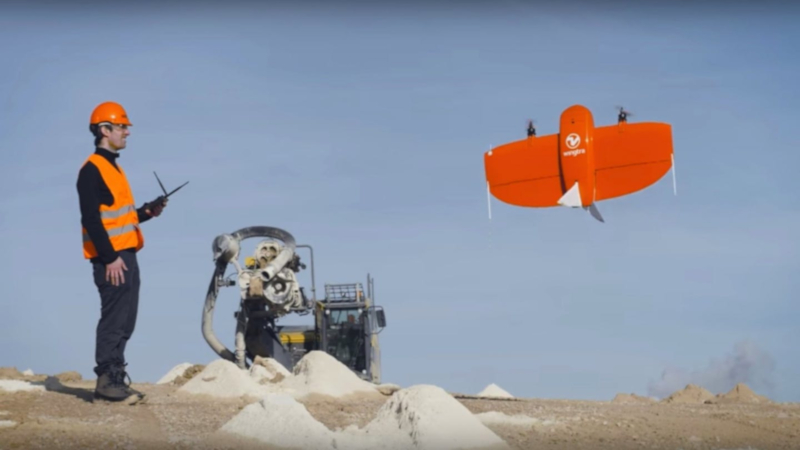 Our professional drones can be equipped with the best photogrammetric-grade cameras and lenses for specific aerial surveying applications, offering an absolute accuracy on cm level even on a larger survey site.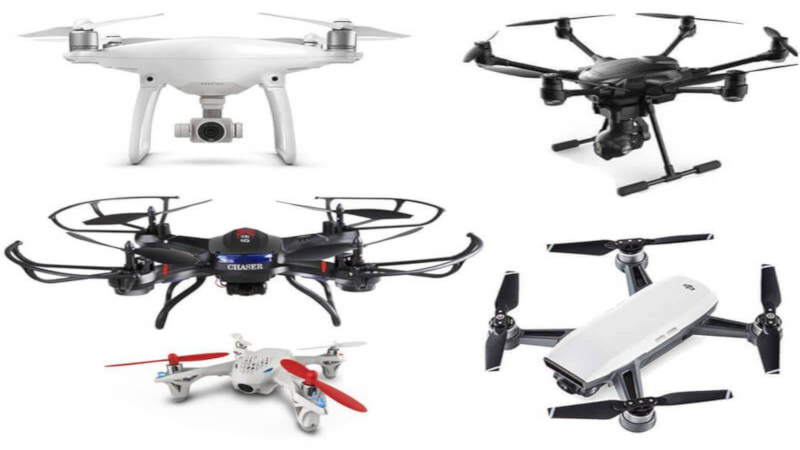 In our featured drone marketplace page you will find information related to our professional drones that you can buy or loan.