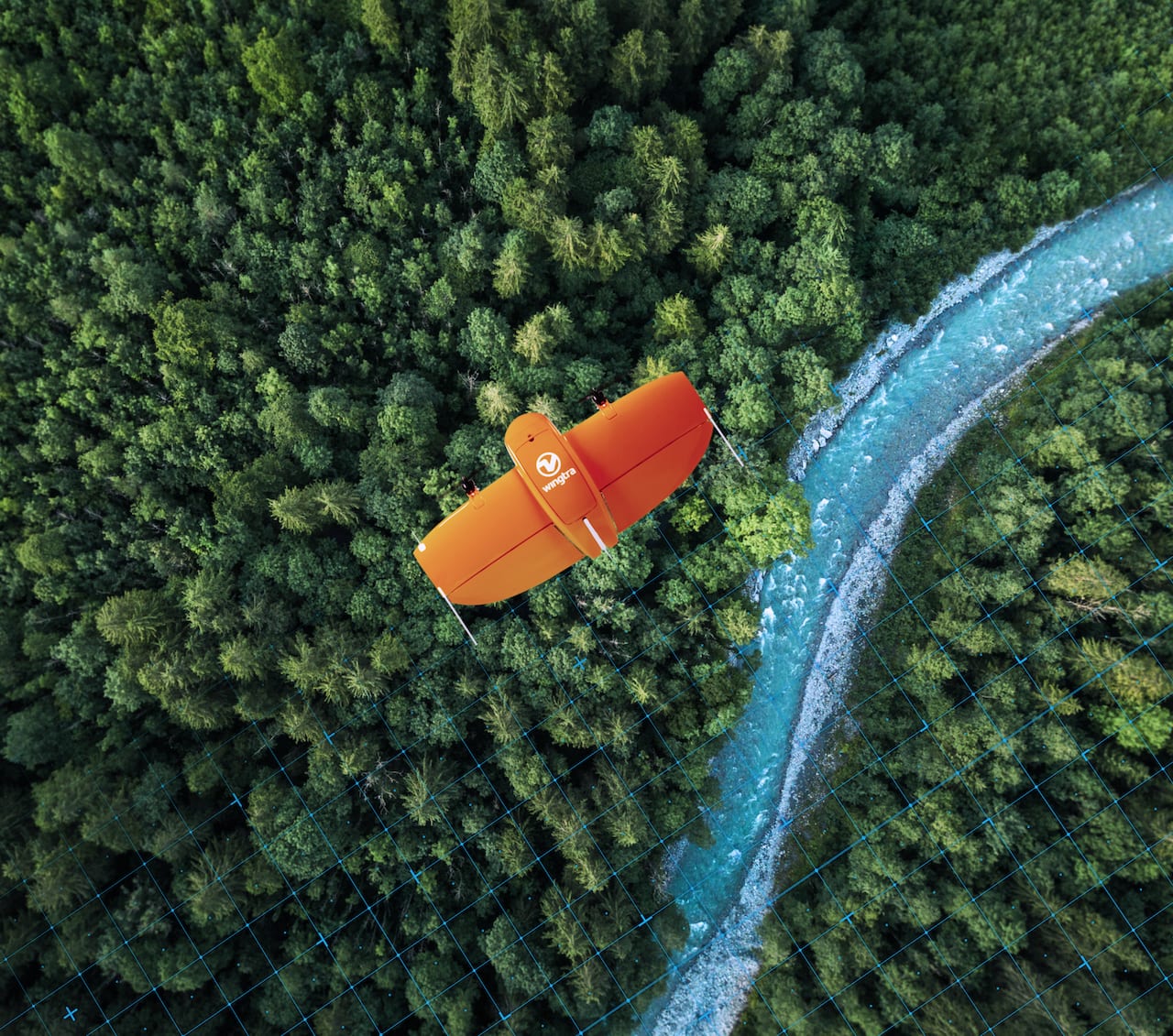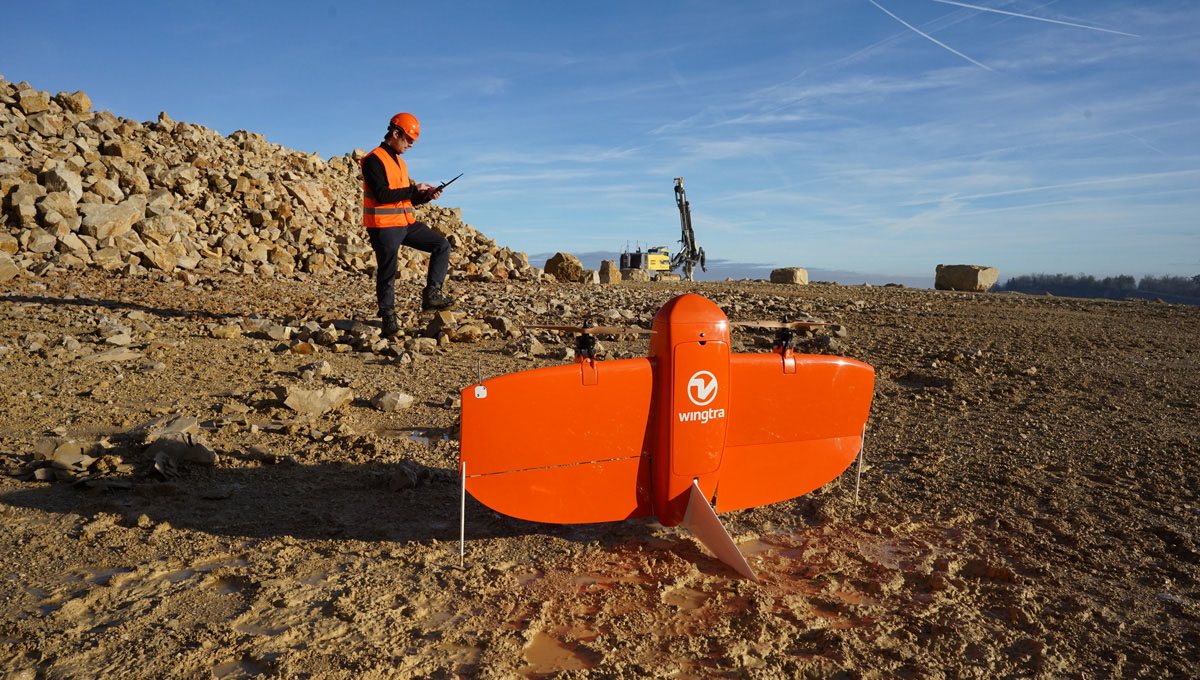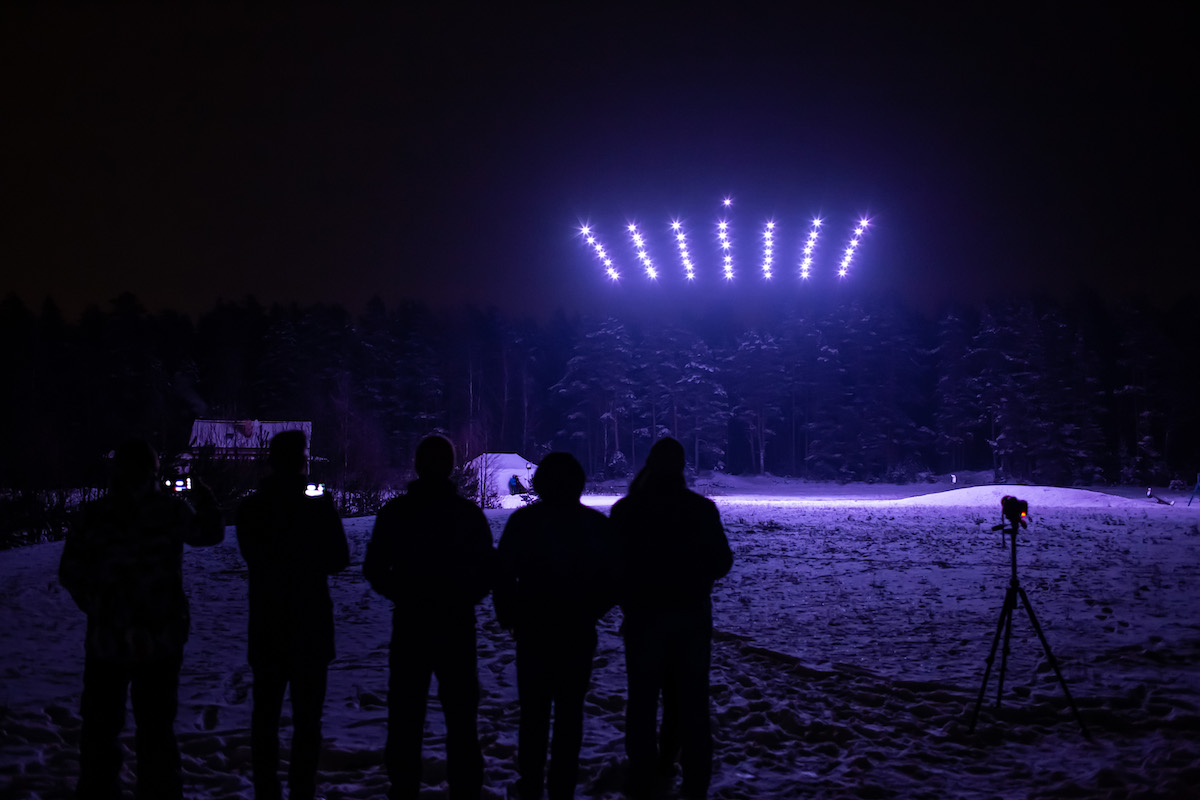 Slide 2
Redefining standards in aerial surveying
WingtraOne's drone image outputs allows to create highly-accurate orthomosaics and 3D models.
Slide 3
Delivering high quality services
We provide drones and professionals for the implementation all your projects.
Slide 1
Drones, lights ... action!
Turn your events into unparalleled and unforgettable moments.
We deliver high quality aerial drone services
We're a passionate company dedicated on providing drone services safely, reliably and effectively-on demand.
At Ghostysky, we provide services like Drone Light Shows, shooting (video and photography), 2D and 3D mapping with RGB, thermal or multi spectral images.
Give us your project requirements and we will find the best solution for you.
Visit our Services tab for more information.