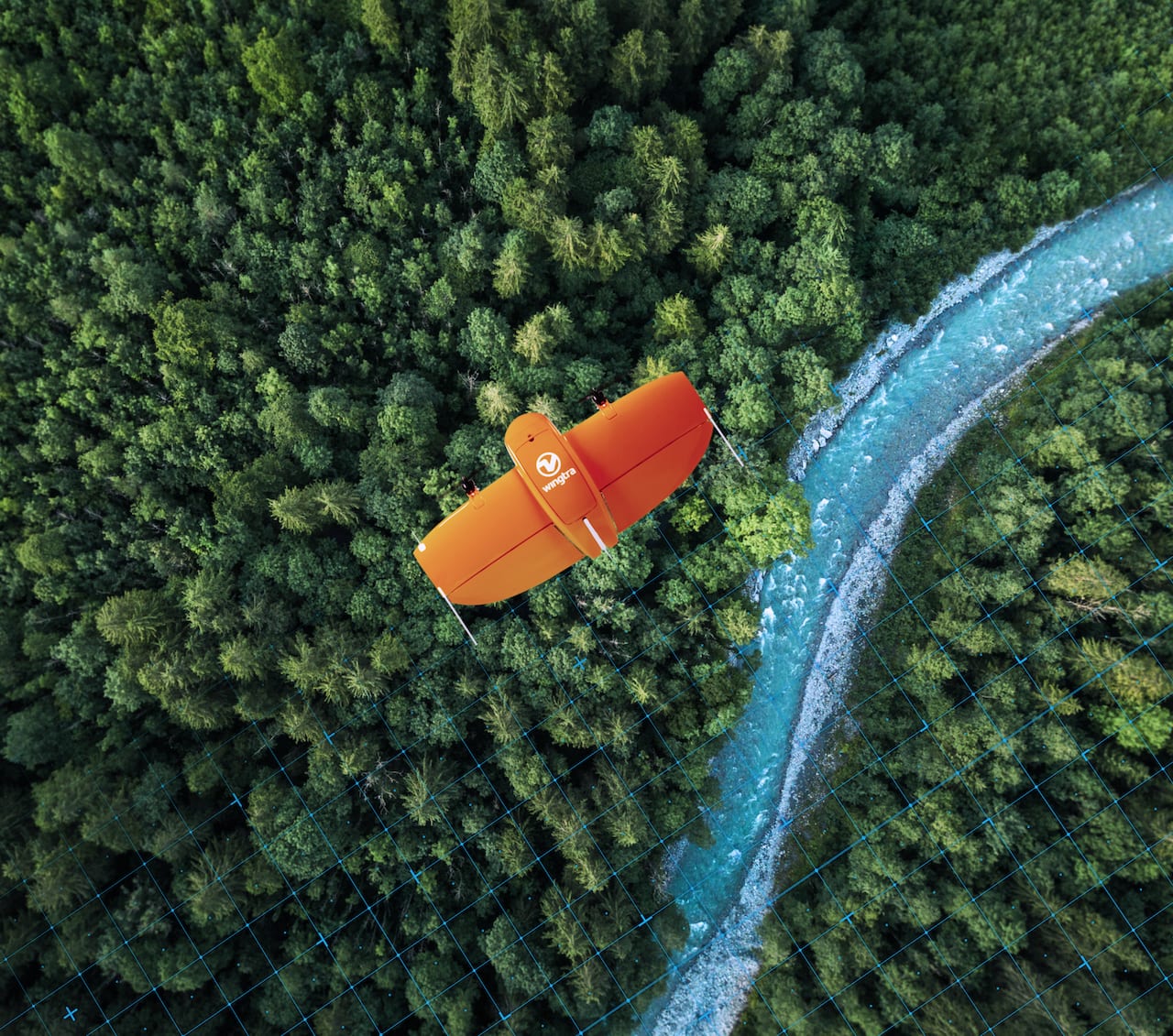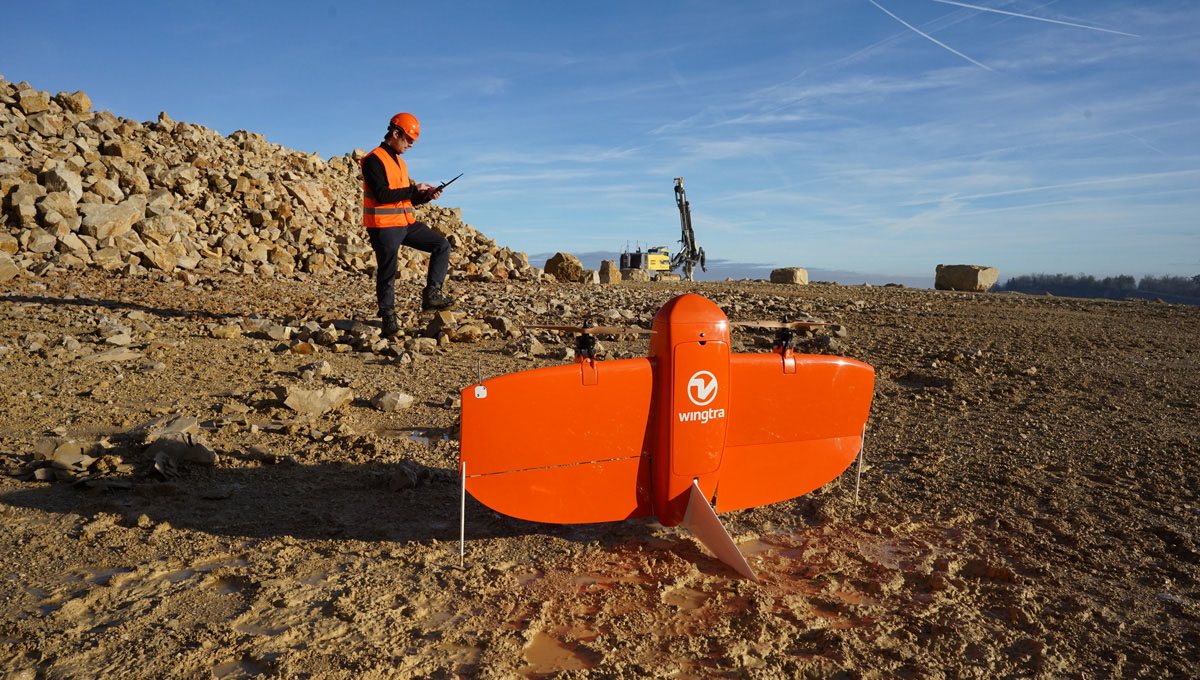 Slide 2
Redefining standards in aerial surveying
WingtraOne's drone image outputs allows to create highly-accurate orthomosaics and 3D models.
Slide 2
Waterproof drones
Execute your missions in all weather;
Get a High-Quality view of the area;
Drop life-saving equipment to help victims;
Slide 3
Delivering high quality services
We provide drones and professionals for the implementation all your projects.
We deliver high quality aerial drone services
We're a passionate company dedicated on providing drone services safely, reliably and effectively-on demand.
OUR VALUE PROPOSITION
We aim to provide best drone based solutions for our clients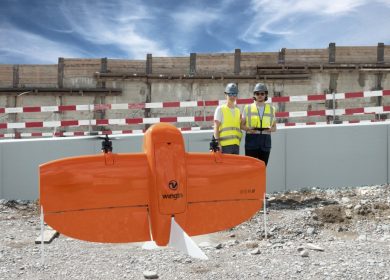 Services and consulting
We provide drone services and consulting for your projects. Our aim is to share the benefits of adding drones to your business, providing it with best solutions.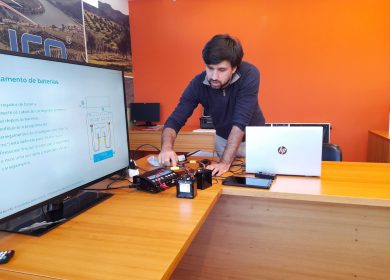 Online Shop
Ghostysky is a certified reseller and partner for local drone based solutions. The selling process includes the delivery of  products, local support, training sessions and process implementation.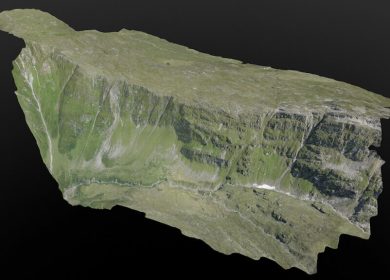 Post-Processing
Aerial data collected with the drones must be processed in order to be ready for analysis. We provide solutions and processes for the post-processing stage of your projects.
Ghostysky & Geo-Orbital Case Study
Case study video in Torres Vedras, with a WingtraOne PPK and Sony RX1RII 42MP and a Trimble R2 receiver as base station.